Welcome to the Healthy Gay Nottingham website :
 Working to promote the health and well-being of gay and bisexual men
in Nottingham.
Welcome to the updated website.
We have tried to make things easier by providing direct links to the various pages so things are easier to find.
The intention is to update the site at the end of each month to provide up to date information and let you know what we are up to – check out the news section.
We always welcome your feedback, so please do email if you have any suggestions about the site or what you might want from the service.
We have added a new FAQ section to answer all your questions so see what people have been writing in about and send us any questions you may have and we will endeavour to answer them.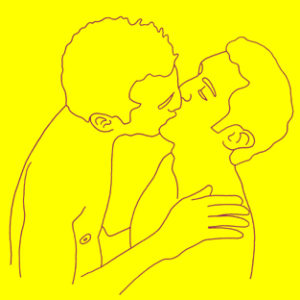 We should in the next few months have news about our forthcoming move to new premises, just round the corner from the Health Shop.
We'll be looking into offering a wider range of services and interventions, including: a FREE, yes I said FREE, "Confident Cruising" course that we are holding in Nottingham in association with GMFA. See the NEWS page for more information. See also the posters in Nottingham Gay venues.
If you have any news you feel might be of interest please do email it on to us. For what's happening locally also look out for QB available from all good outlets (ok not W.H.Smiths etc.).
News
Check out the sexual health outreach teams results from their Pride survey see News page
New Gay guide available online now. Free hard copys are available now in bars and clubs.
Pride 2011 pictures are in the Gallery
New sauna CS2 has condoms and lube supplied by Healthy Gay Nottingham
Outreach updates: see news page
Want to know more about us ? See HGN page
We are a free and confidential service.